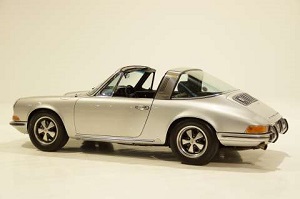 This is a list of all Vintage, Veteran, Classic, Muscle and Enthusiast Car Clubs in Australia listed by state.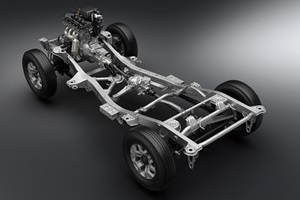 This is a list of Specialist Automotive Parts Suppliers and Specialist Services including Classic Car Restorers.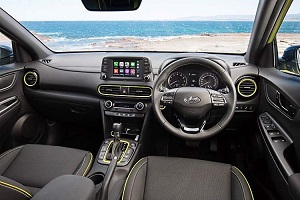 Find all of our Aussie New Car Releases and Car Reviews going back to 2005 ! There's also reviews of car shows.
Welcome to the Aussie Motoring Website
You'll find information and links for every Aussie motoring enthusiast
Here you'll find links to a list of Vintage, Veteran, Classic and Muscle Car Clubs around Australia sorted by state
click here for the Car Club listing
You'll also find a list of automotive spares and parts suppliers as well as vehicle workshops and specialist restorers
click here for the list of Parts, Spares and Services Suppliers
To round out, you'll find new car release notes and reviews going back to 2005. We've also included reviews and pictures of the numerous local car shows we've attended over the years.
click here for all the News and Reviews

Aussie Motoring Book Shop
We are passionate about our cars and as such, we've compiled a list of great books on our classic cars. Please find them plus more in our Aussie Motoring Book Shop.
What are Vintage, Veteran, Classic and Muscle Cars and what's a Hot Rod?
This can be a little confusing as the definitions change depending on the part of the world you live in. Here are the definitions we at Aussie Motoring run with:
| | |
| --- | --- |
| Type | Aussie Motoring Definition |
| Veteran | Cars prior to 1919 (generally before the First World War) |
| Vintage | Cars from the period 1919 to 1930 |
| Classic | A car typically older that 20 years that has significant historical interest to be a collectable and worth restoring |
| Muscle | An American (or American inspired/derived) high performance car; can be from any time period including current cars |
| Hot-Rod | Typically old, classic or vintage American cars with large engines modified for linear speed |

We are keen to keep this website fresh and as easy to use as we can. We'd love to get your feedback on our recent website renovation. Please click the Contact Us button and leave your feedback.
Aussie Motoring would very much like to thank the team at eBusiness Website Solutions (also passionate Aussie Car Enthusiasts) who did a fantastic job renovating this website for us. Please contact them for all of your business and hobby website builds and renovations.