Please enter the Page ID of the Facebook feed you'd like to display. You can do this in either the Custom Facebook Feed plugin settings or in the shortcode itself. For example, [custom-facebook-feed id=YOUR_PAGE_ID_HERE].
At Aussie Motoring, we are passionate about our cars. Here's a selection of great books at great prices on our preferred marques. Best of all, there's FREE Delivery worldwide !
The Complete Book of Ford Mustang
The entire history – every model since 1964!
If you love Mustangs then this is the book for you (temporarily out of stock, unfortunately).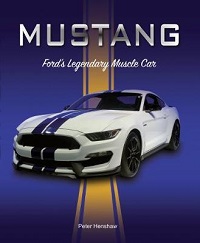 Mustang: Ford's Legendary Muscle Car
Another book outlining the history of the Ford Mustang since 1964. This is an absolute must have for Ford Mustang fans.
Pontiac Firebird – the auto-biography
It started as an answer to the Mustang but 40 years later it was so much more.
The Morris Minor
The story of a car that is as popular today as it was when it first rolled off the production line in 1948.
Austin Healey: 100 and 3000 Series
The big Healeys took the motoring world by storm and this is their story.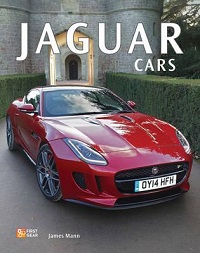 Jaguar Cars
This book documents the complete history of the Jaguar from 1935 to present. A must read for Jaguar fans.
Follow us on Facebook
We're often posting great car photos there.