Vintage, Veteran, Classic & Muscle Car Clubs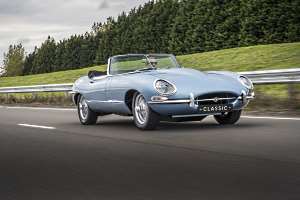 This is a list of all Vintage, Veteran, Classic and Muscle Car Clubs in Australia and is listed by state.
The list is not complete but is a great start for those looking for car clubs nationwide or in their area.
Please let us know via our Contact Us page if you have any updates or if you are in a club that would like to be listed here.
Find the Australia-wide Enthusiast Car Club List here.
Find parts and spares suppliers plus car service providers by clicking here.

For our readers, we've also compiled a list of great books on our classic cars. Please find them plus more in our Aussie Motoring Book Shop.