Brilliant Green Ford Falcon XT GT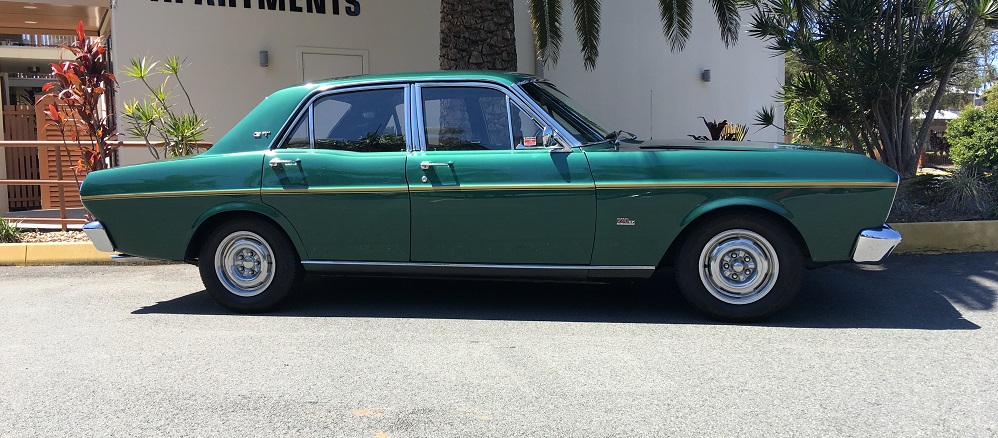 Another person I caught up with at the Auto Classic Show at the Waterloo Bay Hotel, Wynnum (Brisbane) was Pete who owns an awesome original high performance 302 powered 1968 Ford XT GT.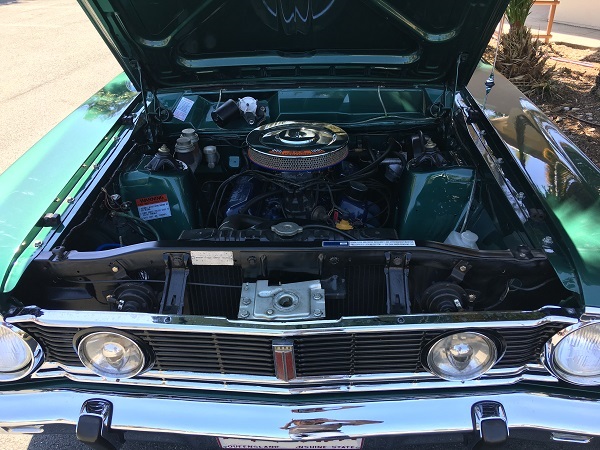 Pete has had this car for 10 years and has done a full restoration from the ground up. It took over 12 months to complete and many meticulous hours.
It has the original paint and original 4 speed transmission. As the rebuild progressed, all the original fittings were put back on the car after going through their own genuine component rebuild (including the stickers, would you believe).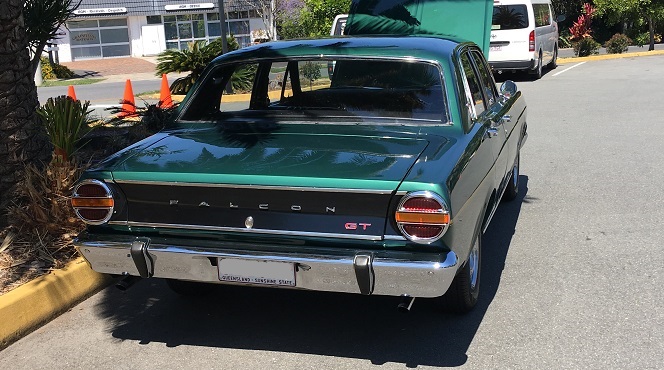 The car is 50 years old this year and is in absolutely amazing condition. It is a real credit to Pete and his attention to detail with this baby !
You can catch the Auto Classic Show (Aussie Hot Rodders Facebook page) every 4th Sunday at the Waterloo Bay Hotel, Wynnum, Brisbane (www.waterloobayhotel.com.au). The next show is 28th October and is a Halloween theme. You can find the event on Facebook via this link.
I am double booked for that day so unfortunately, won't be able to get there but if you're able to attend, it's sure to be a scarily great day !
Cheers, Martin
1968 Ford XT GT at Auto Classic Show