Have you just had your windscreen repaired or replaced?
As an owner, you will find that many objects and situations that your vehicle faces can chip, crack or scratch your Windscreen, thus obstructing your view while driving. If you have ever got your windscreen repaired or replaced anywhere in Australia, you will know that it costs more than you ever thought and it will become even more important to you to protect it as much as you can.
How to protect your Windscreen
If you find yourself in the same situation and wish to figure out a way to avoid this from re-occurring, then fear not! We have listed below 9 ways you can protect your newly repaired or replaced windscreen:
Maintain The Cleanliness Of Your Windscreen: It is important to keep your Windscreen clean from inside-out as the dirt and dust can harm your windscreen as well as your wipers. Keeping it clean keeps the scratches away and helps you notice any new scratch or chip on your Windscreen early enough for you to repair or replace it in time. Editor's Note: This is good practice anyway, especially the inside of the windscreen.
Make Sure Your Wipers Are In Good Condition: Your wipers could cause scratches to your windscreen if they are brittle, peeling or breaking off. It is important to ensure your wipers are flexible and soft for better use as well as there is enough water in your window washer bottle. If there isn't, you should fill it up as no water can cause the wipers to scratch your windscreen. Editor's Note: and use a high-quality washer water additive that helps repel water from your windscreen and aids streak-free wiper action.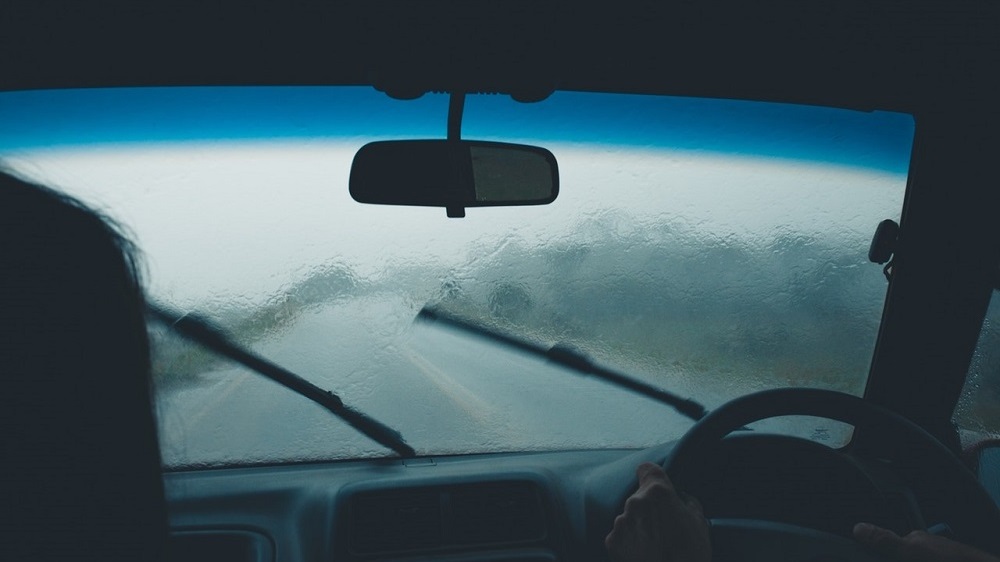 Check For Leaks Or Any Whistling Sound From Your Windscreen: While driving, if you notice water leaking inside or a particular whistling sound coming from your windscreen, there is a possibility that your windscreen mould has started to decay. If you do notice any of these signs whilst driving at a high speed or on bumpy roads, you should contact your repairer as soon as possible.
Avoid Cluttering Your Dashboard: In order to shield your repaired or replaced windscreen, it is essential that you remove any clutter or any object on your dashboard or anywhere around or near your Windscreen to eliminate any pressure that could weaken it. You must also try to avoid using a sunshade for a few days after windscreen replacement or repair to enable the seals and mould to set perfectly. Editor's Note: this is a safety issue too. Nothing should be loose on top of your dashboard whilst driving. Your local constabulary may take an interest too.
Be Careful: After getting your windscreen repaired or replaced, it is very important to be extremely careful and gentle for the next 4 days. It is important to avoid slamming your doors, driving at a high speed, travelling on areas that are under construction, on roads that have potholes or on unsealed roads.
Use The Right Cloth To Wipe Your Windscreen: Avoid using dirty or coarse weave cloths to clean as the dirt or dust collected in it can scratch your windscreen. It is important to use only a new and delicate anti-static cloth that is specially made for cleaning windscreens. Investing a little money in a cleaning cloth today could save you many hundreds or even thousands of dollars you may have to spend in the future to repair or replace any consequential damage.
Leave One Window Open A Little: The air pressure in a closed vehicle could cause your newly repaired or replaced glass to loosen or weaken under stress. That is why it is important to leave one window a little bit open on the first day after installing the new or repaired glass to avoid this from occurring.
Don't Remove The Tape: A retention tape is installed by the technician to ensure the newly repaired and sealed glass stays in place and is shielded from dirt, dust, heat or water whilst drying (curing). Removing this tape too soon due to it looking unattractive can cause unwanted damage. That is why it is important to let the tape sit for at least 2 days.
Always Check Your Windscreen: While cleaning your Windscreen, ensure you thoroughly check your Windscreen for any dirt, scratches or leaks. Doing so will detect any problem and avoid the problem from worsening and reduce the cost of repairing the damage by taking corrective action early. If you got your Windscreen repaired recently but still noticed a scratch, then it is important to call the repairer and update him/her on the situation. It is also important to remember that only if you shield your windscreen from damage, can it shield you from any damage!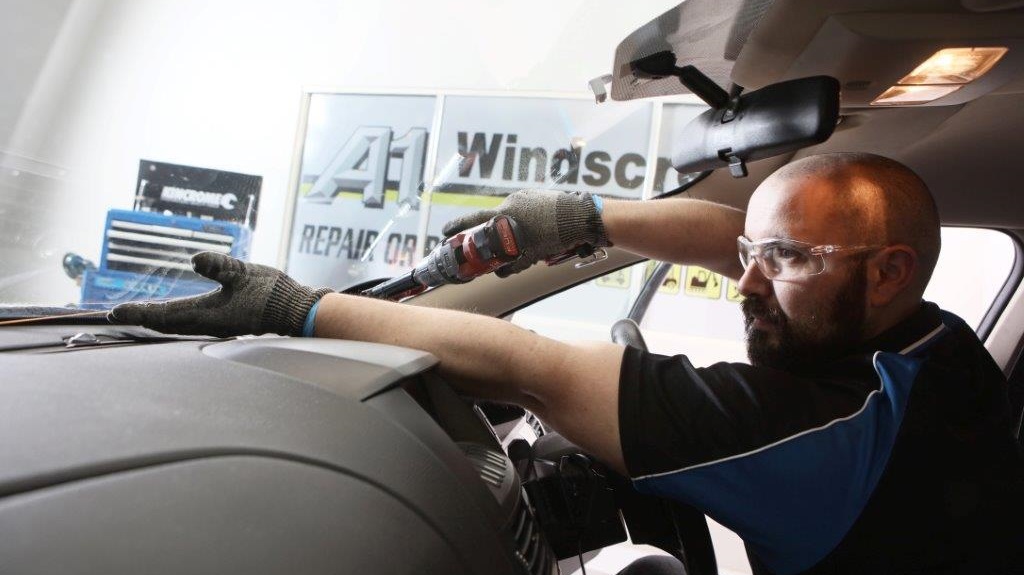 Important Advice About Your Replaced or Repaired Windscreen
It is important that you protect your newly repaired windscreen from any damage as it could lead to you having to invest in another repair or replacement service which would unnecessarily take up more of your time and money. No matter how many times you repair or replace your windscreen, it is very important that you follow these steps to ensure the longevity of the Windscreen and the safety of you and your passengers.
About the author:
Darren Pay and Justin Oakes are co-owners of A1 Windscreens in Melbourne Australia. They are recognised for providing the best windscreen replacement and windscreen crack repair services in Melbourne, Australia.
9 Ways To Protect Your Replaced or Repaired Windscreen